Betty White suffered a stroke six days before she died
Betty White suffered a stroke six days before she passed.
The beloved TV legend's "immediate cause" of death is listed as a "cerebrovascular accident," which is the medical term for a stroke, per her death certificate, which was obtained by TMZ. 
According to the certificate, White suffered the stroke six days before her death. No underlying causes or conditions were listed.
"I was told that Betty passed in her sleep peacefully without pain," the late star's agent and close friend Jeff Witjas told Fox News Digital on Monday. "To me, that is the most important thing and brings me comfort as her dear friend."
BETTY WHITE, TELEVISION LEGEND, DEAD AT 99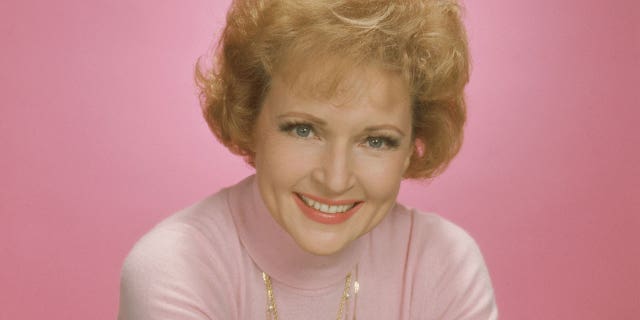 The document also confirmed that she was found dead in her Los Angeles home, that her death was not reported to a coroner and that there was no autopsy or biopsy performed as of Jan. 7, 2021.
White died at the age of 99 on Dec. 31.
BETTY WHITE 'DIED OF NATURAL CAUSES' AT AGE 99
The award-winning icon's rep previously confirmed that she died of "natural causes."
In a previous statement to People magazine, Witjas said: "Betty died peacefully in her sleep at her home. People are saying her death was related to getting a booster shot three days earlier, but that is not true."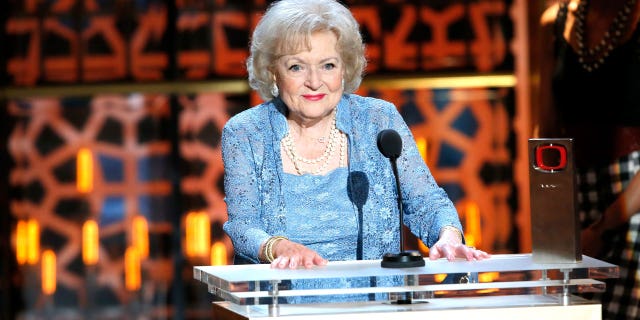 "She died of natural causes. Her death should not be politicized — that is not the life she lived," Witjas said. 
BOB SAGET'S TRIBUTE TO BETTY WHITE SAW HIM SPECULATE ABOUT THE AFTERLIFE DAYS BEFORE HIS DEATH AT AGE 65
According to the outlet, a fabricated quote circulated about White's death on social media. Additionally, the news article cited by social media users doesn't contain the bogus quote — "Eat healthy and get all your vaccines. I just got boosted today" — or anything about vaccines.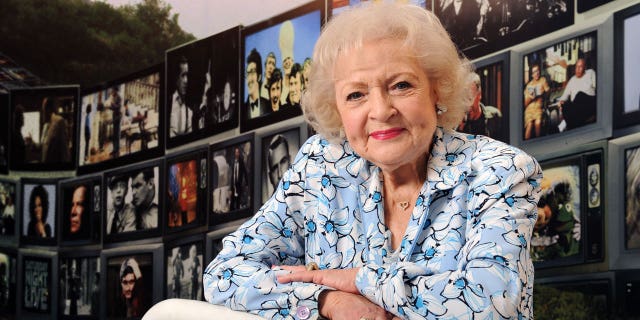 Witjas previously confirmed that White did not receive a booster on Dec. 28.
CLICK HERE TO GET THE FOX NEWS APP
White was best known for her work in comedy television, including the iconic sitcoms "The Mary Tyler Moore Show" and "The Golden Girls."
CLICK HERE TO SIGN UP FOR OUR ENTERTAINMENT NEWSLETTER
She was also known for working in films such as "The Proposal."
Share This Post With A Friend!