For an Empath …the crossroads at night..deep in the country ..are like the two halves of smoke-burnished stone.
Two leashes made of blood pull the parts of the underground together where even water runs the other way. As intricate squiggles that travel like electrified rivers that hold skull together, the joinery forms a strangeness that burns as blackness does upon its own dark…and a candle placed there will wink out like a rooster eye deep in the fall. Fortune telling road, price laden wishes…the ground where joined, feels red like drum beats hidden deep in the earth.
The crossroads and their black and gold trickery pull at you as if your heart were made of topaz and it has lantern flames to sell.
Here…my mind touches all the cobwebs of things, like trying to choose between too many dying candles and harvest from the strata one semblance of sense in a catastrophic maze.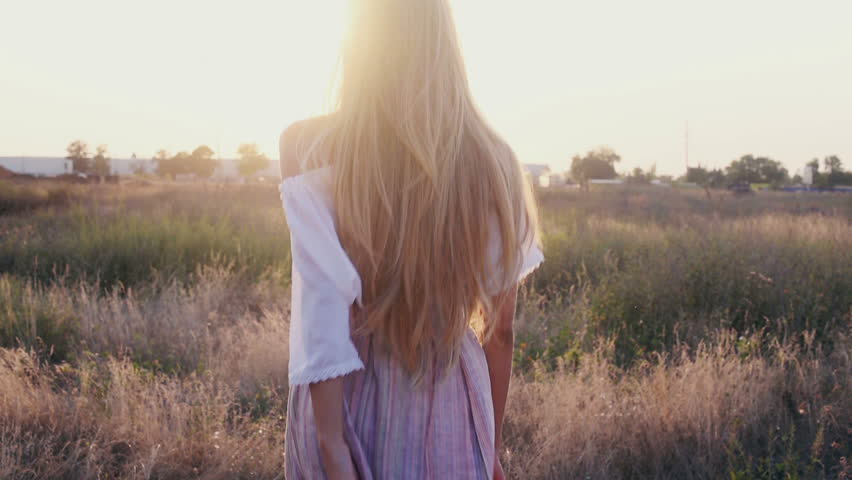 The crossroads…the appealing beauty like running a finger over spine between shoulder blades where a blue flame may play under the skin, only to finally feel..it is an apparition that disappears with all the force of a banshee locomotive.
Who knew two paths of travel can beneath its skin harbor…an impossible labyrinth the color of indigo and its eyes are like silenced clocks…that lead in their gaze..a pointed finger like a Siren's call down an impossible highway.
 Crossroads of an Empath: Deidre Reitav