Israel Adesanya has become the face of the UFC. With a superb demonstration on Saturday night, he not only destroyed Paulo Costa but also cemented his reputation as one of the most complete warriors and a global figure.
Conor McGregor may be more recognized and sell more Pay Per View tickets, but Adesanya is the present and the future of the premier Mixed Martial Arts circuit because of his personality backed by talent and his tenuous performance against Yoel Romero.
 Costa was hardly a toy in his hands
A time-honored kickboxing artist, Adesanya set about undermining the Brazilian's foundations with his impeccable kicking game, as if he were a lumberjack in the process of cutting down a sturdy tree. At some point in the second round, Costa fell apart like a house of cards.
While Costa tried to get rid of his rival with gestures and grimaces, Adesanya calculated it coldly, without taking his eyes off him, while he began his work of dredging energy with his wide arsenal of striking.
And now what could come to Adesanya?
The UFC does not usually contemplate long reigns. The injection of new talent, the complexity of the sport, and the high level of competition ensure the transfer of the crowns from one head to the other with frightening speed.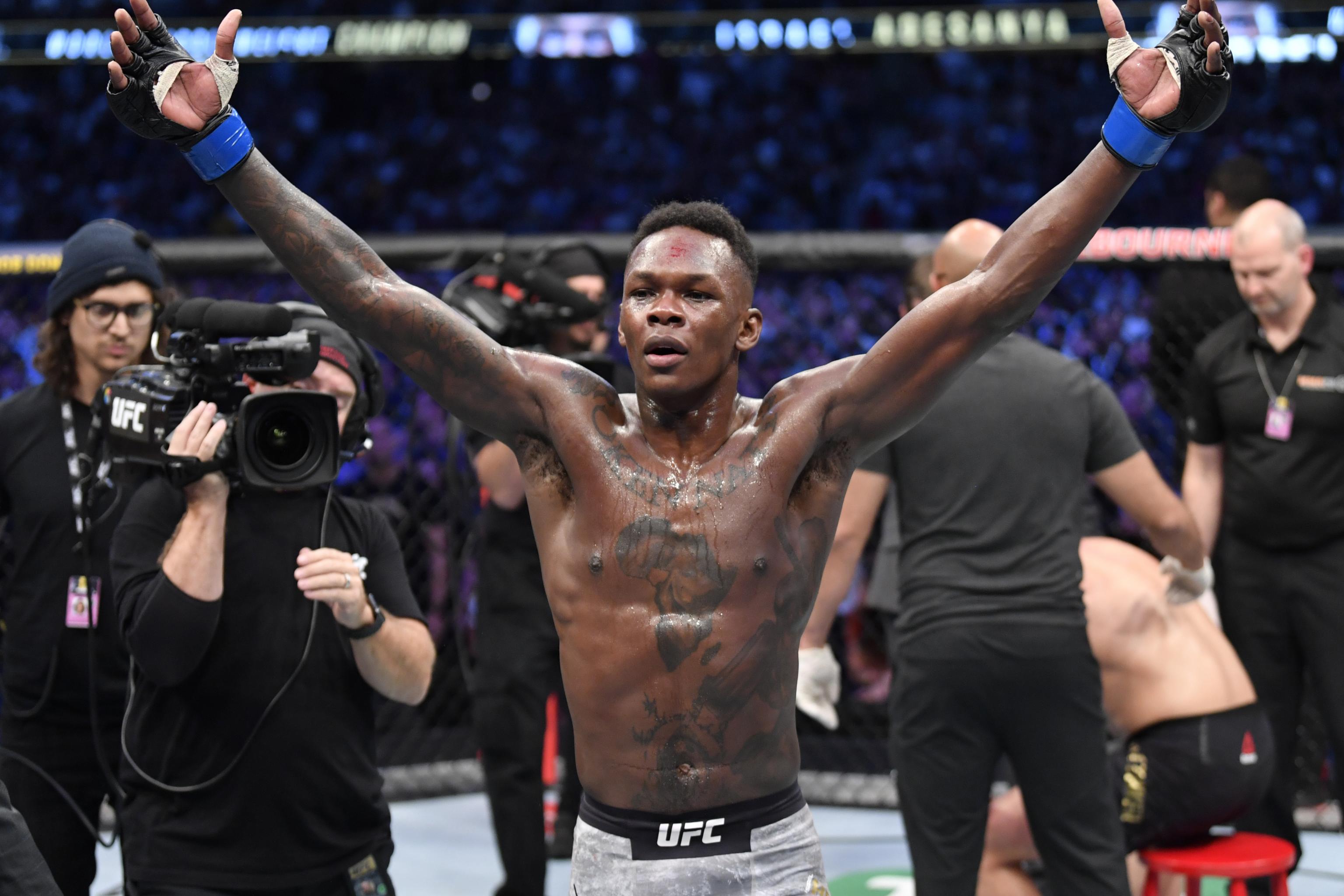 But after beating Costa with such ease, one cannot help but think about what he might achieve in the future. Men like Robert Whittaker and Yoel Romero, whom he already faced, and another interesting figure like Jared Cannonier remain there. This resounding victory, however, is a wake-up call for the rest of the division.
Beyond sports, Adesanya seems to possess the attributes that will elevate his stardom to other frontiers: expressive, outgoing, unafraid to speak his mind or sell a fight by tightening the limits of what is permissible. A triumph over Costa puts him on the crest of the wave.