TNRD releases entire BDO Canada forensic audit | Radio NL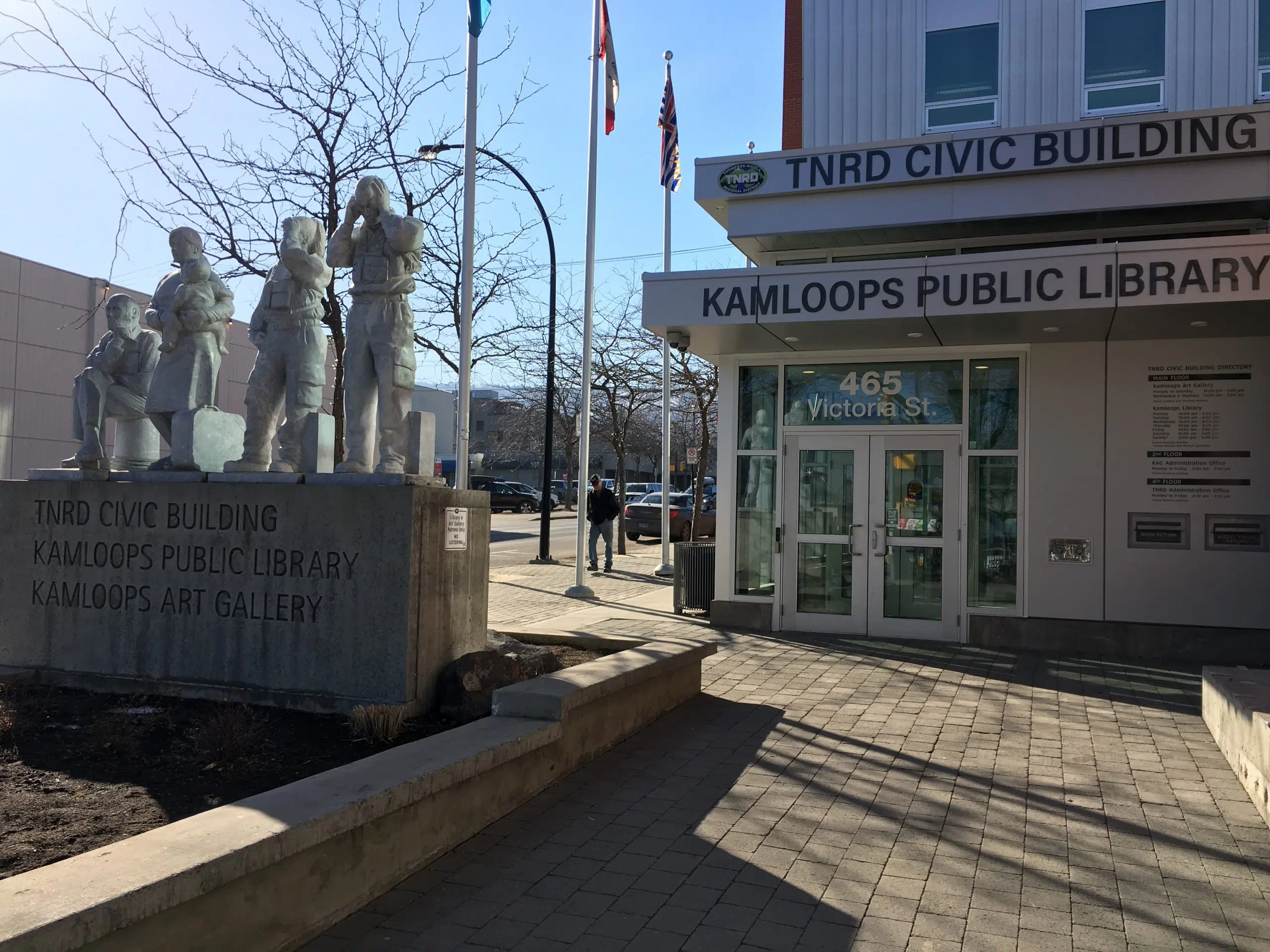 The Thompson-Nicola Regional District has released the entire BDO Canada forensic audit which found an "inappropriate culture of spending" under former CAO Sukh Gill.
Current CAO Scott Hildebrand, says the regional district has already made progress on many of the recommendations that were put forward.
He estimates about 20 per cent of the work has been completed, telling NL News he expects to see "a lot of solid progress" by the end of this year.
"You know there are 18 areas of focus within the BDO Forensic Audit recommendations and I think there's 65 individual recommendations. We are moving forward in a way that is very proactive," he said.
"As we move into the spring and summer, I think we are going to have a good start on all of them, but like I said, a lot of the priorities have been addressed already and we have closed those gaps and now it is fine tuning it and making sure we are using the best practices from across the province and across the country in some of these situations when it comes to policies and procedures."
In all, the auditors say they reviewed over $750,000 in spending between 2015 to 2019 that was reimbursed, though nearly $200,000 of that did not have itemized receipts.
The audit came about after a vote by the board in March, 2021. That was almost a year after Gill's sudden retirement in Feb. 2020 with a severance package in excess of $500,000 and a subsequent investigation by Kamloops This Week which showed more than $517,000 of taxpayers money expensed by the Gill.
"What is more concerning to me that the CAO's position is one of tone at the top that everybody should be following and he did very little to correct these gaps in these internal controls," BDO Canada's Simon Padgett said in December. "We see very little improvements to policies and procedures during his tenure."
"We did see all over the place inconsistencies and incomplete information in terms of invoices submitted, whether names have been listed on receipts. There was just no standard pattern of events, and of course policies and procedures are designed to bring about a standard process for everybody to follow."
The auditors report also details an unidentified employee's claims that Gill influenced the board and that "anyone who talked to the Board or voiced complaints was challenged…and fired in some instances."
In another instance, they note how a bill at Nandi's Flavours of India "was crossed out from $12,000 to $20,000 by a different coloured pen, and manually signed off by [Gill]" with no explanation.
"Conflicts of interest are apparent in Gill's dealings with TNRD vendors, including accepting personal benefits from vendors. Examples include accepting invitations
to a vacation residence of a TNRD contractor on at least two occasions," the report said. "[Gill's] relative appears to have been hired by [a vendor] in or around the time of the contract renewal."
The recommendations included a call to improve corporate governance and oversight, policy and bylaws, human resources, internal auditing, and finance department operations at the TNRD.
Hildebrand adds there will be regular updates to the public, with a new webpage launched "early next month" detailing the progress that has been undertaken.
"Even before the forensic audit was completed, we began to take action to enhance our policies and practices, and address previous gaps that existed," Hildebrand added. "The constructive recommendations that we have now received will help inform and reinforce positive steps forward that we are taking."
"We certainly have to build back the trust of our constituents and it is something that will be my focus personally going forward, and I'm sure that I can speak on behalf of the board and the staff as well. Although, this has happened quite a while ago, I think our team here is certainly capable and willing to move forward and be successful in these changes."
The auditors also say Gill, through his lawyer, stipulated various conditions before he would agree to be interviewed as part of the audit.
"[Conditions] which we did not believe were appropriate for us to accept," the auditors wrote. "We did not agree to an interview based on the terms they requested," they said. "Attempts to come to mutually acceptable terms for conducting the interview were made but were not successful."
At their Jan. 20 board meeting, TNRD directors unanimously endorsed a report containing all of the recommendations made in the forensic audit.
"Work is well underway on making changes that have been recommended," newly-acclaimed Vice-Chair, Barbara Roden, said.
A separate RCMP criminal investigation into potential financial irregularities at the Thompson-Nicola Regional District, is still ongoing, with no timeline on when the results will be made public.
A full list of where money was spent by the TNRD between 2015 and 2020 can be found here, courtesy Kamloops This Week.
You'll find the BDO Canada Forensic Audit Report here You'll find the TNRD's current response to the recommendations here.
Share This Post With A Friend!